Category Archives:
Later years and death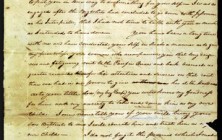 On Board the Perogue Near the Ricara Village August 20th 1806 Charbono Sir Your present situation with the Indians givs me some concern. I wish now that I had advised you to come on with me to the Illinois where it most probably would be in my power to put…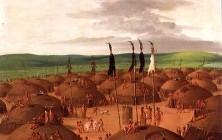 Sacagawea,  and  lived among the Hidatsas for the next three years after the . In 1810 Charbonneau decided to take possession of the 320 acres of land he earned for his services to the Corps and moved his family to St. Louis, Missouri. Used to the frontier land Charbonneau…
Important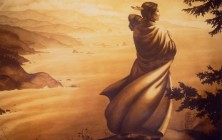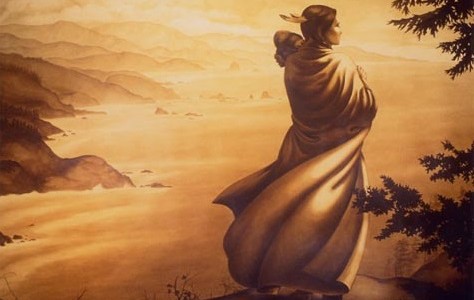 The death of Sacagawea is as controversial as the spelling of her name. The most accepted and the one that most historians support is 1812 as the date of her death. Others, relying on American Indian oral tradition believe that she died in 1884 in Shoshone lands.